Leadership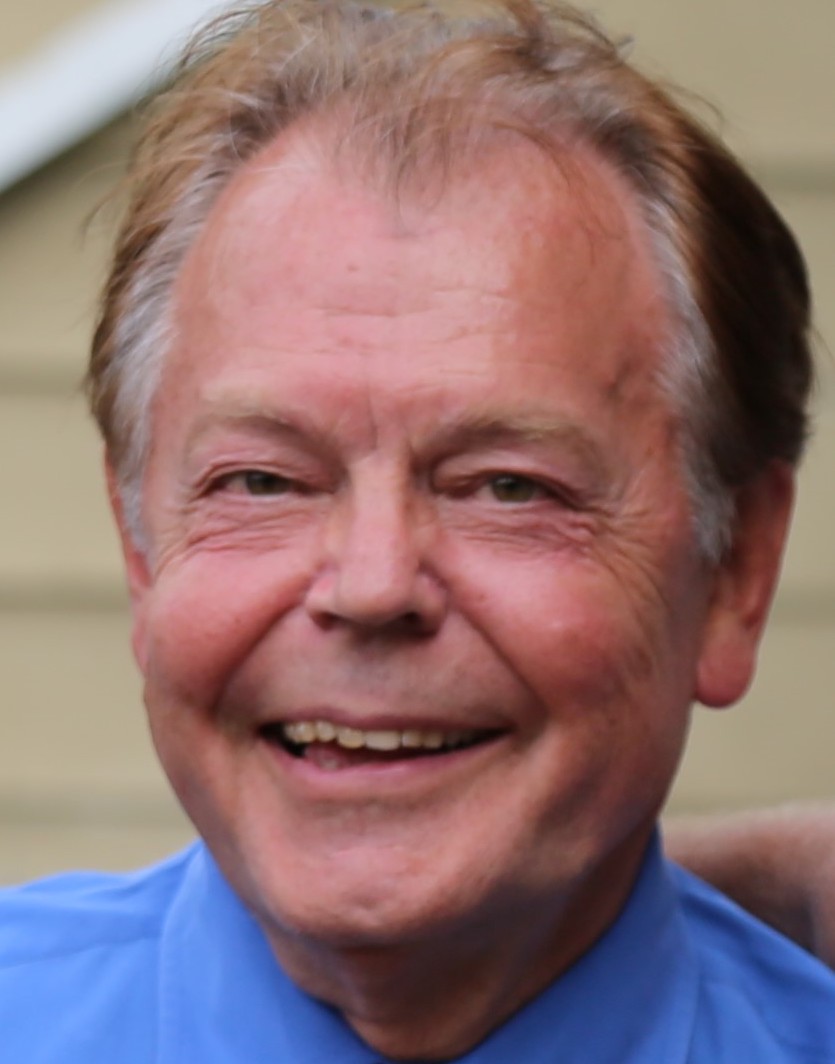 Acco Hengst

is the founder and principal architect of Carolina Middleware, Inc. Mr. Hengst has been responsible for systems design and implementation for many years. He has delivered over 1.1 million lines of product code. He is currently the Chief Interoperability Architect for the Department of Homeland Security, Customs and Border Protection (CBP) ACE contract producing a net revenue of $39 billion to the U.S. Treasury, which represents 16% of the nation's Gross Domestic Product (GDP) in imported products. He designs and contributes to the implementation of cloud-based client/server systems; integrates applications across the infrastructure, designs data and application security across the enterprise, and supports data warehousing and data mining using a host of technologies. His delivery experience includes Agile software development methodology with CI/CD updates to application interoperability; Mil Std 498 and 2167A, real-time operating systems; SEI CMM Levels 1, 2 and 3; and extensive computer security design, including Compartmentalized Mode Workstation (CMW) software development for DoD Orange/Red Book B1. He is a former career Xerox Engineering Manager and IT Systems Architect, responsible for developing and marketing Xerox's proprietary software and discrete products.

His Federal clients include: The Department of Homeland Security's Customs and Border Protection (CBP) and U.S. Coast Guard (USCG), the U.S. Department of Treasury (DOT), the Internal Revenue Service (IRS), and the Department of Defense (DoD).

Mr. Hengst holds a Master's Degree in Applied Statistics from the University of Oregon and a Bachelor's Degree from the University of Utrecht in the Netherlands, where he was born and raised.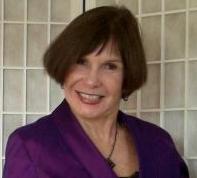 Chris Dunne

has more than 20 years of experience in Business Development and Account Management for the Information Technology commercial and federal professional services industry. Her clients have included: Lockheed Martin, InfoZen, Northrop Grumman, SAIC, CSRA, Raytheon, Bell Atlantic, Amtrak, Discovery Communications, Xerox, NASD, and the National Academy of Science, among others.